We are constantly looking for talents to develop Alytic and our portfolio companies.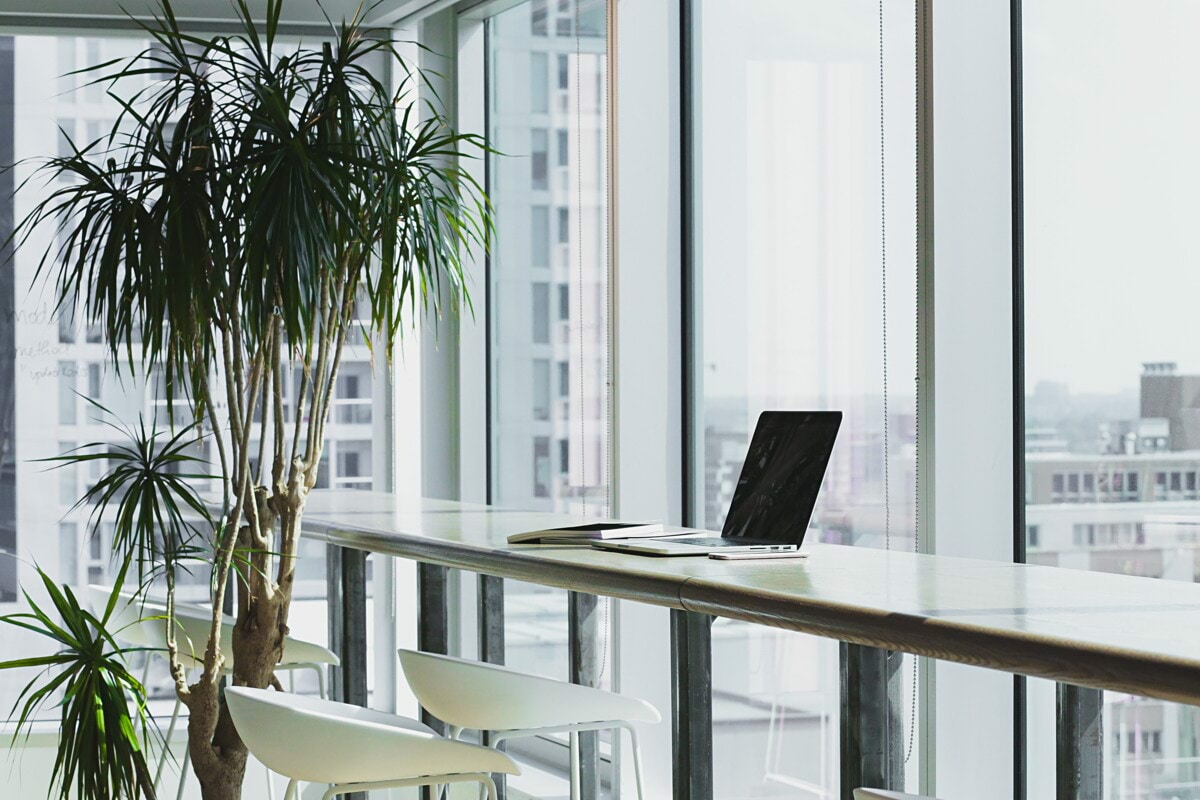 What we do
We create value by identifying, acquiring, accelerating and growing great companies.
We work closely with our portfolio companies by defining the right strategies and actively supporting the teams in their efforts to grow their business. You think you got what it takes? Connect with us
About Alytic
Alytic invests in data-driven companies with a clear potential for scaling up the business through digital transformation. Investments will typically be in companies with unique domain knowledge and expertise, and with a clear pathway for growth.
Alytic offers resource with the right know-how and skillset for developing a roadmap for digital transformation, scale and recurring revenues. The investment team includes executives with extensive experience from digital transformation and development of new business models.
Alytic powers the digital transformation required to enhance product offerings, to reach new markets, and to ensure recurring revenues from a profitable customer base.
Alytic is fully owned by Arendals Fossekompani, a green-tech investment company with a substantial financial capacity and decades of successful value creation.